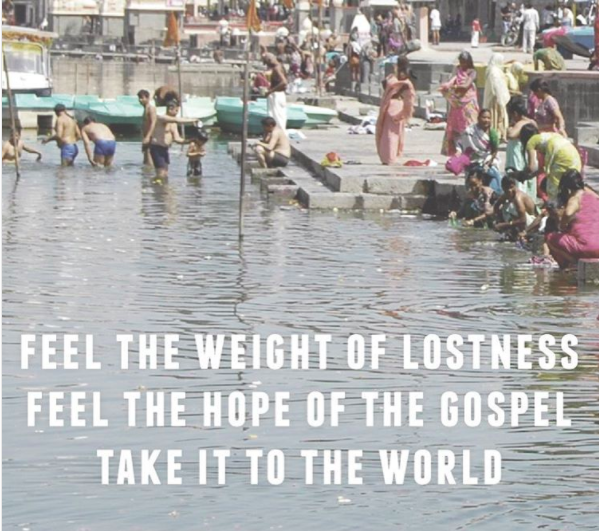 Generation LINK
(Laborers Impacting Nations for the Kingdom)
is an intensive discipleship program by churches through national and international partnership in 16 locations.
Generation LINK operates through sending and receiving participants; churches receive participants to disciple and equip, with the intention of sending them out on mission. Generation LINK trains young adults through the local church to be lifelong disciple-makers, whether as future pastors, church planters, missionaries, or men and women in the marketplace.
The

five core values

of the program are: intentional discipleship, ministry experience, gospel community, leadership development and theological training.
There are two tracks of the program:
Summer LINK
or
Residency.
Summer LINK provides 6-10 week mission opportunities and Residency provides year long internship opportunities. Last summer, James Hoder traveled to South Asia for the summer. Read about his experience
here
!