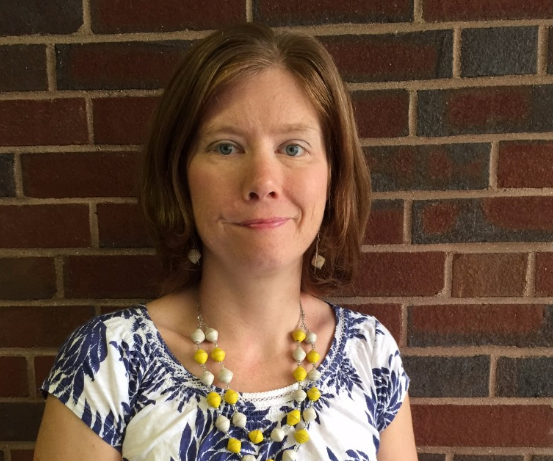 Ellen Schumacher serves in Campus Ministry - reaching university students at Emerson College, as well as mobilizing and providing care and development to staff serving in the Northeast and overseas. Here is recent story of God at work!
One of the staff couples I oversee serves in the middle east (where you drink lots of tea!), in a thriving metropolis of millions who don't know Jesus.
The husband's language tutor recently tearfully shared, "When I was 23 years old, I had a dream of Jesus. But it wasn't until 30 years later, when someone explained who Jesus was to me. How my life would've looked different if there was only someone in my life to explain Him to me years ago!" That is why this couple has chosen to live in a foreign land - people are in desperate need of hope and few are there to tell them about Jesus!
Over the past 6 months, they have seen 9 people surrender their lives to Jesus. That is unheard of in this place!
The story of one changed life started at a Christmas outreach. At the outreach party, one topic of conversation was about the greatest gifts received. One staff member shared about Jesus, the gift of grace and the meaning of Christmas. Chrissy* was interested in these people that were different than others she knew, and this message of freedom. She stayed for a long time at the party, even after most people had left. She then came to a local church's Christmas outreach, and also participated in several weekly English conversation clubs held by the team. After many conversations, Chrissy asked Jesus to be Lord of her life!
There are so many ways this country is hurting, and yet God is moving in the midst of it all.
* Name changed for security.