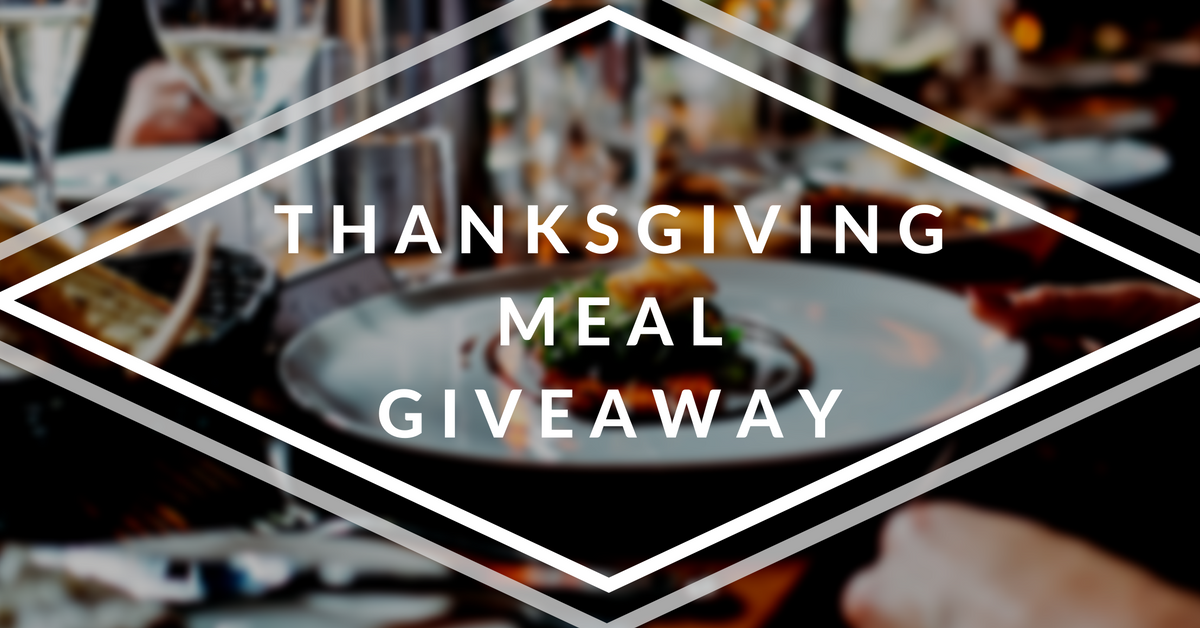 Each November, RHC serves Medford by providing and delivering thanksgiving meals to Medford families. Watch this 2-minute video of the impact we make! Join RHC on Saturday Nov. 11 from 1-3pm for Thanksgiving Meal Giveaway! Last year, Vanessa was a part of showing the love of Jesus. Read her story.
Acts 20:35 … "Remembering the words the Lord Jesus himself said: 'It is more blessed to give than to receive"
Last year, was my first time participating in the Turkey Giveaway and it was truly a reminder that we are called to serve and share with others. One of the most valuable things we can share is our time, our talents, and our energies in the Body of Christ and with those in need.
I recall walking up to the theater and seeing so much activity going on. It was great seeing RHC volunteers and friends come together to sort, pack, and deliver Thanksgiving meals to different families within Medford.
Each family my group met, greeted us with a smile and were so thankful that we came by. We even had a chance to meet their children and have conversations on how we wanted to share God's love with them. Just seeing how grateful these families were warmed my heart. I feel it is so easy for me to focus on receiving more during the holidays and miss the chances to give to those around me.
The Turkey Giveaway is just one example of how we can love on others in the community and I am so excited to be able to participate again this year and hopefully more years to come.