Covenant Class
Sunday, November 05, 2023, 6:30 PM - 8:30 PM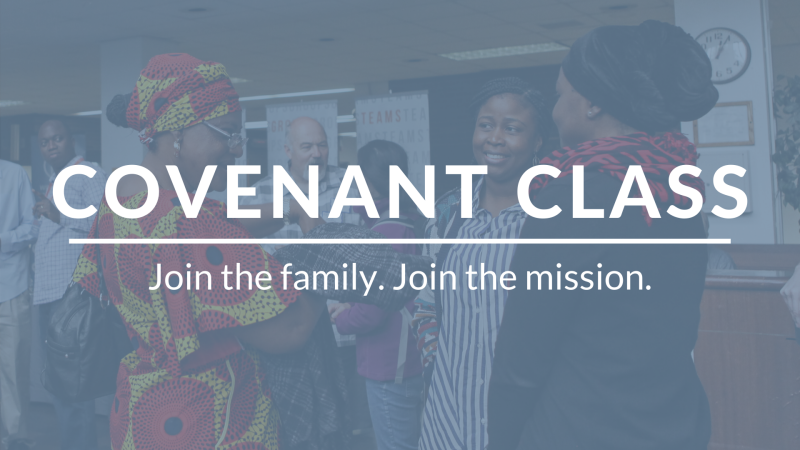 Interested in membership? Join us for our Covenant Class!
Attending a "Covenant Class" provides an opportunity for you to hear all about Redemption Hill Church. We share about who we are, what we believe, and how we seek to live out our faith as a church.
Please note that your attendance does not obligate you to join.
Register here if you plan to attend!