Stand Sunday
Sunday, November 12, 2023, 10:30 AM - 12:00 PM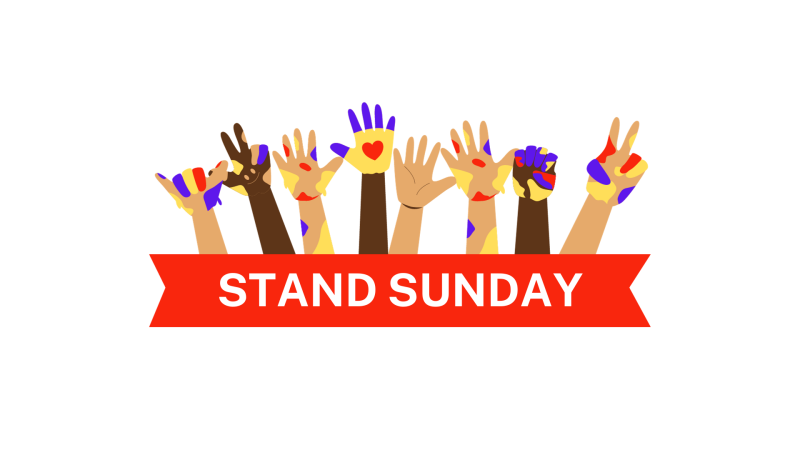 At Redemption Hill Church, we believe that every child deserves a safe and supported family to provide loving care for them. Over 4,000 children in Massachusetts are eligible and waiting for an identified adoptive family.; Therefore, we encourage you to consider acting on any one of these ways that you can participate in strengthening our RHC efforts to support Adoptive & Foster Families:
1. Learn more about you and your family growing as a home for Adoption or Foster Care.
2. Decide to serve in the efforts to expand Foster Care in our community.
3. Give a financial gift in support of RHC's commitment to Adoption & Foster Care.
4. Pray, pray, then pray a little more.