Parent-Child Dedication Interest Meeting
Sunday, October 02, 2022, 9:00 AM - 9:45 AM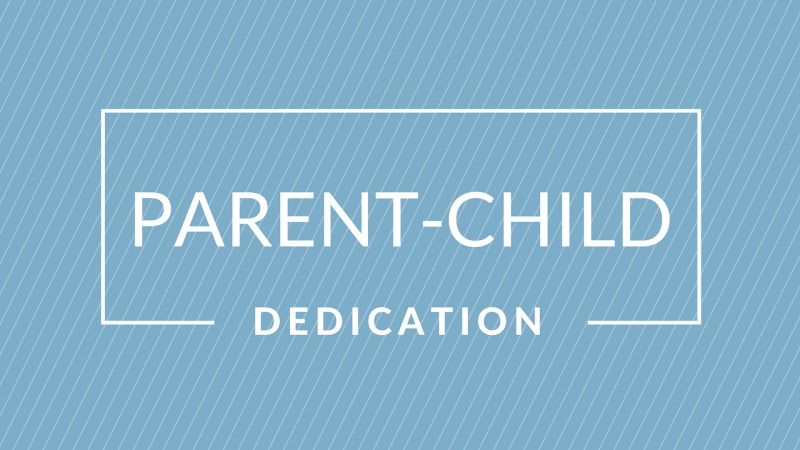 One of the best ways to describe this is to explain what this is not. This isn't a baptism service and we are in no way imparting grace upon these children. This is a parent vowing to raise their child in the ways of the Lord. We believe that parents have been given the primary responsibility in raising their child in the ways of the Lord and this service gives parents an opportunity to publicly vow to raise their child this way and to seek the church's help in service and prayer to this end.
We will be meeting in the Redemption Kids Hallway at Medford High.
Please show your interest by filling out this form.