The primary way you can experience authentic community and growth in Christ at RHC is by connecting with a Group. No matter where you are in your spiritual journey, we encourage you to find a group! Over the Summer (June-August), in addition to our regular community groups (click "find a group" below) we will offer the following Equip Groups. Take a look at the list below and let us know your interest on this form!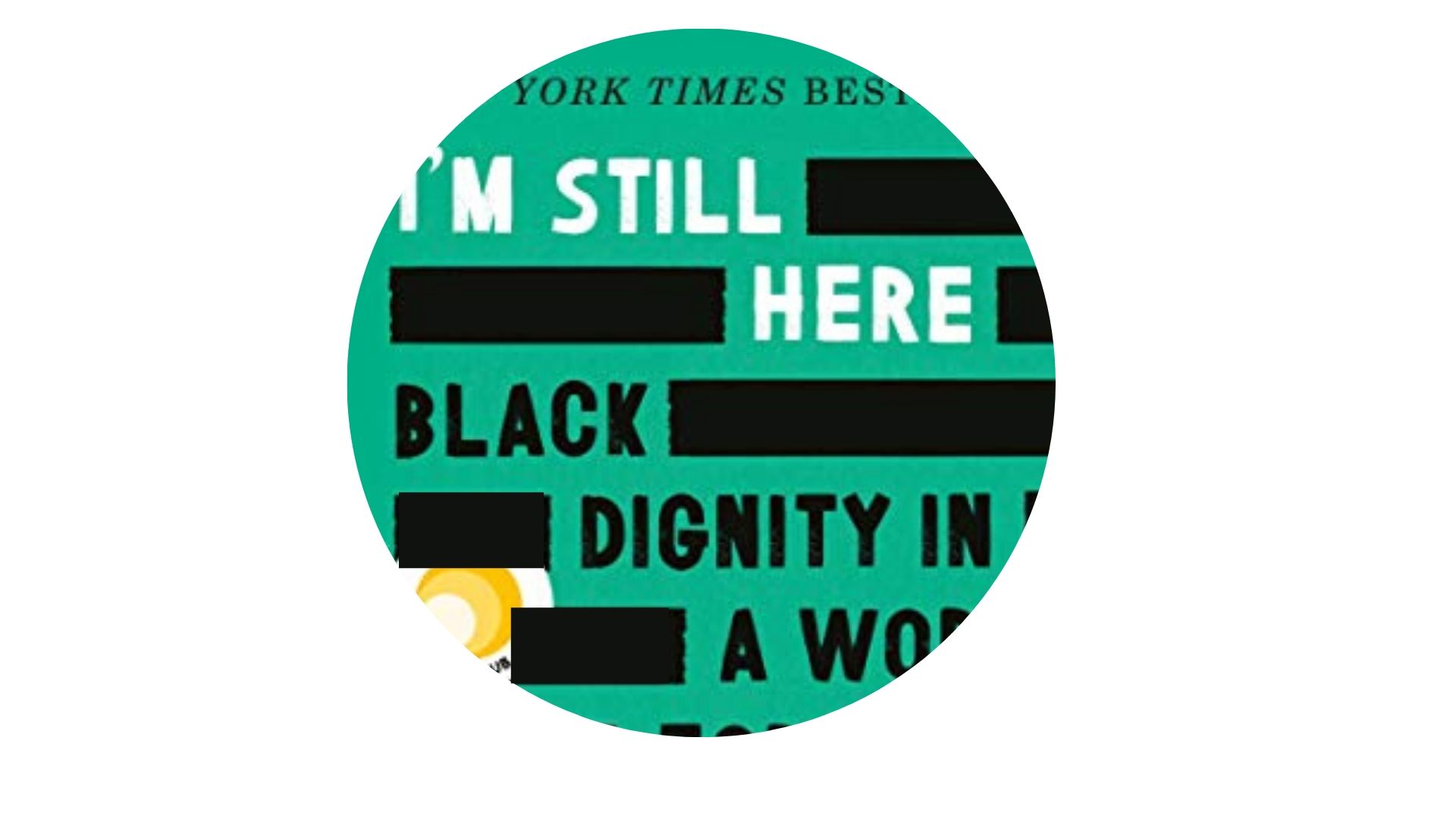 At this pivotal moment in our nation, we must continue listening and learning to take action against racism. That is why we're offering a reading club to discuss the book
I'm Still Here: Black Dignity in a World Made for Whiteness
by Austin Channing Brown. Mrs. Brown offers a memoir of growing up black in America. This group will be designed to discuss sensitive issues in a spirit of love. It is not assumed everyone will always agree with one another or the author. Our prayer is for increased understanding to bring a fresh resolve to seek justice as a church family. If you have questions, email Pastor Tanner ( )
When:
July 10, 17, 24, 31 (8:30-9:30p)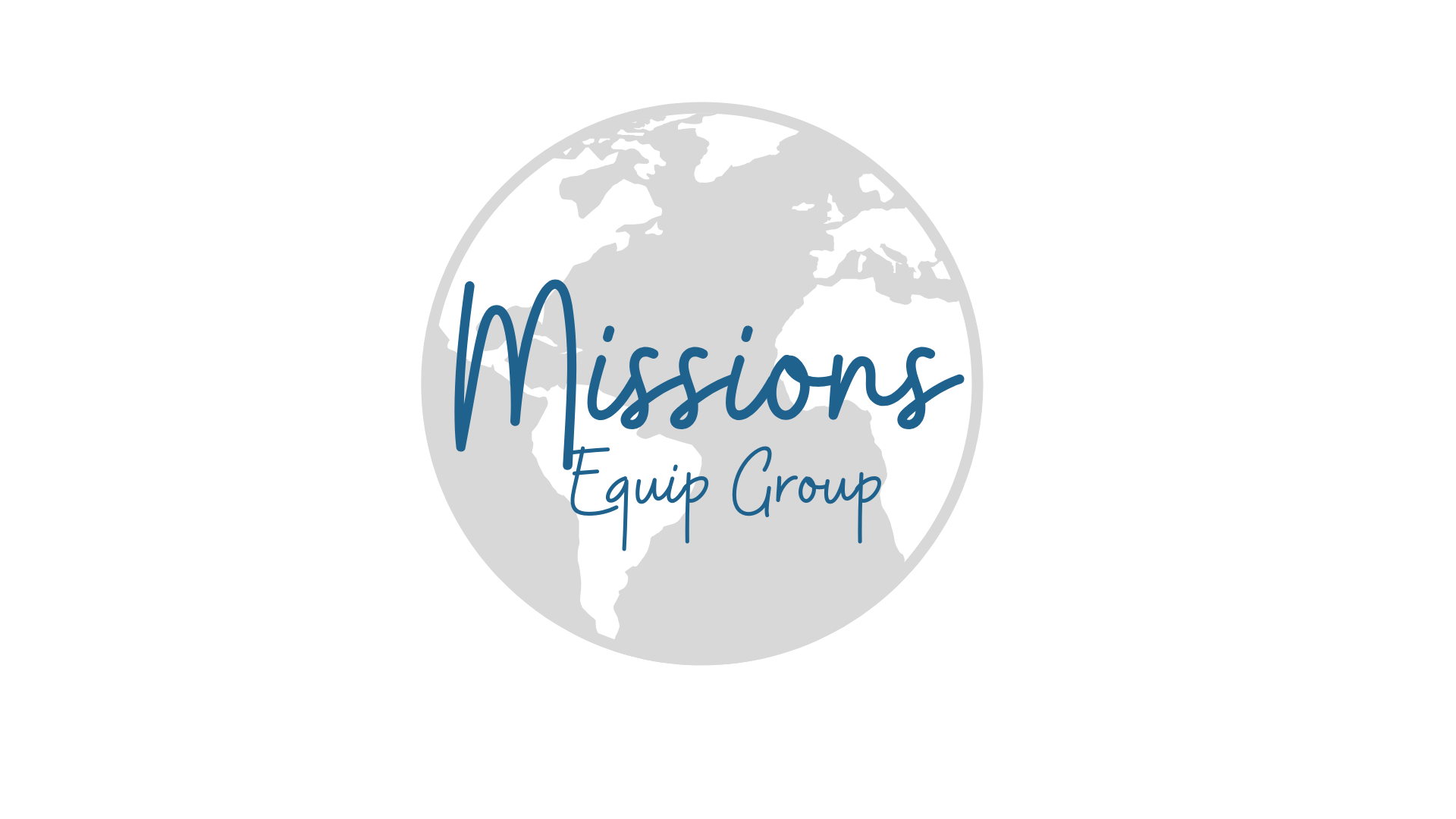 There will be two sessions for a Missions Equip Group: Understand God's Mission and Communicate God's Story. We desire for this group to be hosted in-person if possible (even if we are 6 feet away and wearing masks), so they are tentatively being hosted in mid-late August or September. Check back for further updated information!
Leaders: John & Teresa Reddy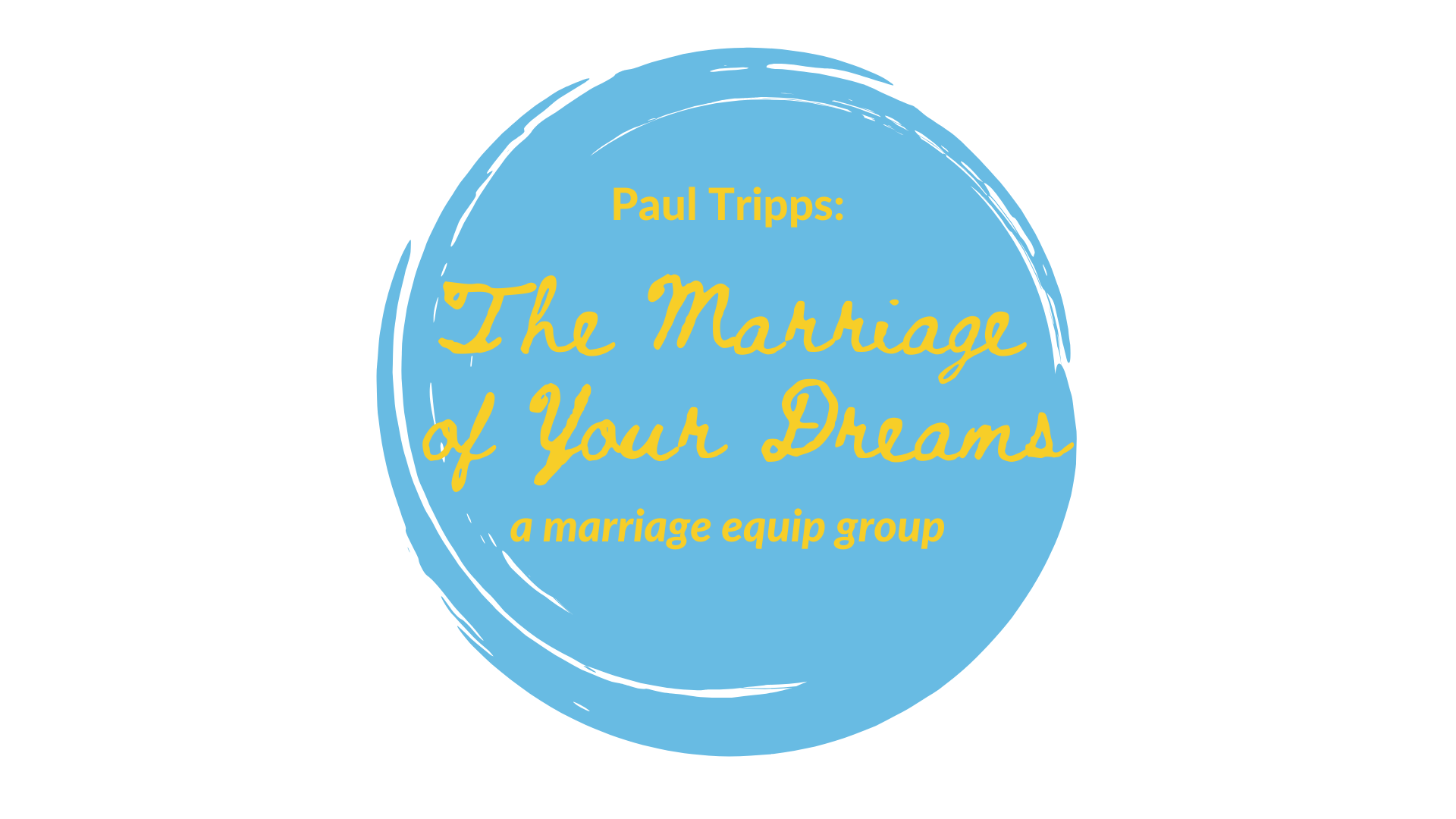 Experience the marriage of your dreams when you follow the wisdom of the Bible. Dr. Paul David Tripp will show you how with 4 video lessons for husbands and wives. You will watch the videos beforehand and then discuss them with your group. Find more information about the content
here.
Do not purchase. We will provide you with the materials!
When: Sundays in July (5-26) on Zoom from 8-9:30pm.
Facilitated by Placke's and Lee's Meeting ID: 997-569-4128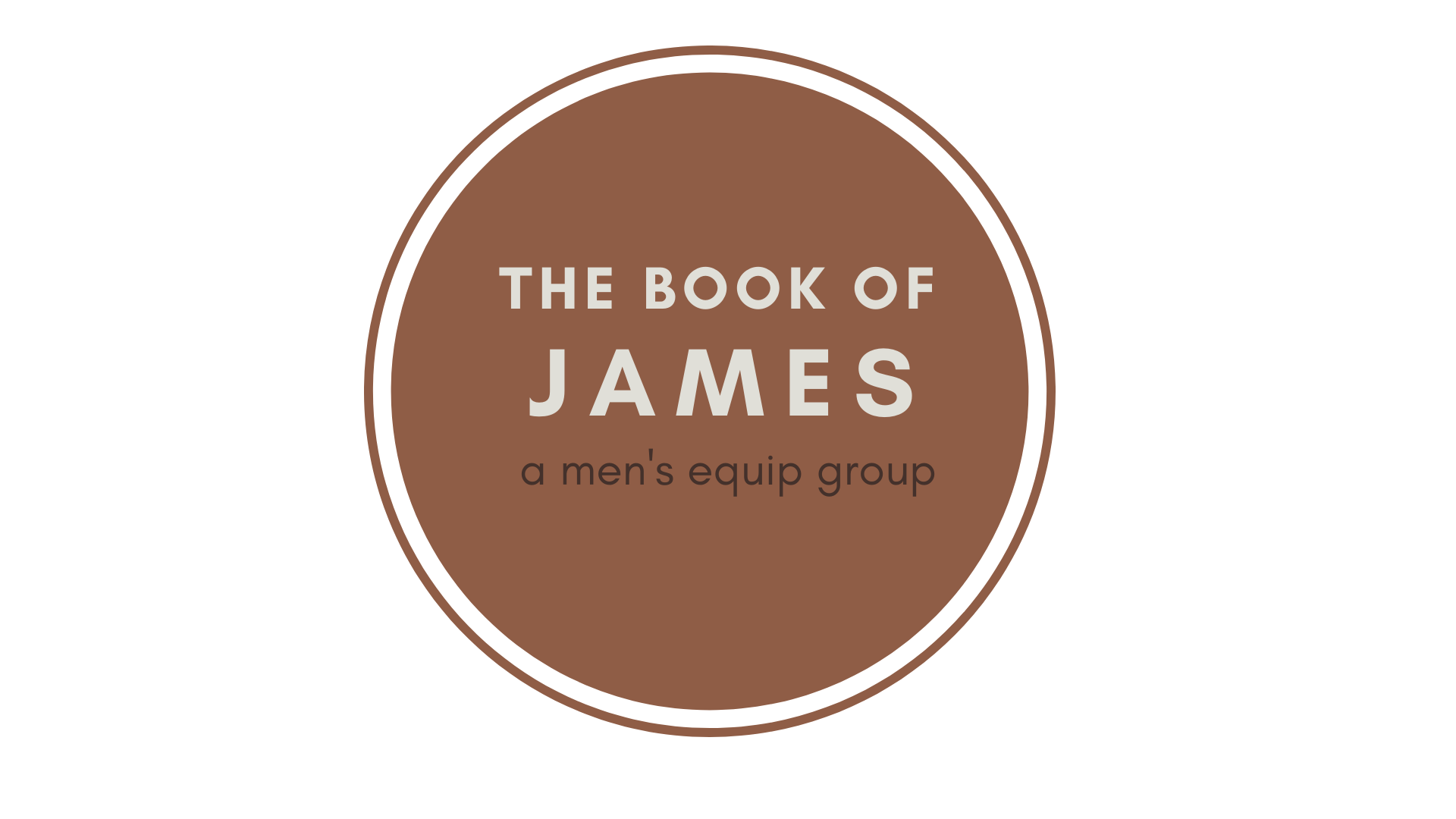 All men are invited to join us this summer as we study to the Book of James using the Life Change Study Guide and learn practical tools that will equip us to study the Bible on our own. We will meet bi-weekly from June to August. There will be some homework in between sessions which will primarily be focused on spending time reading, reflecting and interpreting James.
When: twice/month from June - August on the 2nd and 4th Saturdays from 7-9am (6/13, 6/27, 7/11, 7/25, 8/8 and 8/22).
Leader: David Ephraim.
Zoom link: https://zoom.us/j/3155544729
Password: Jesus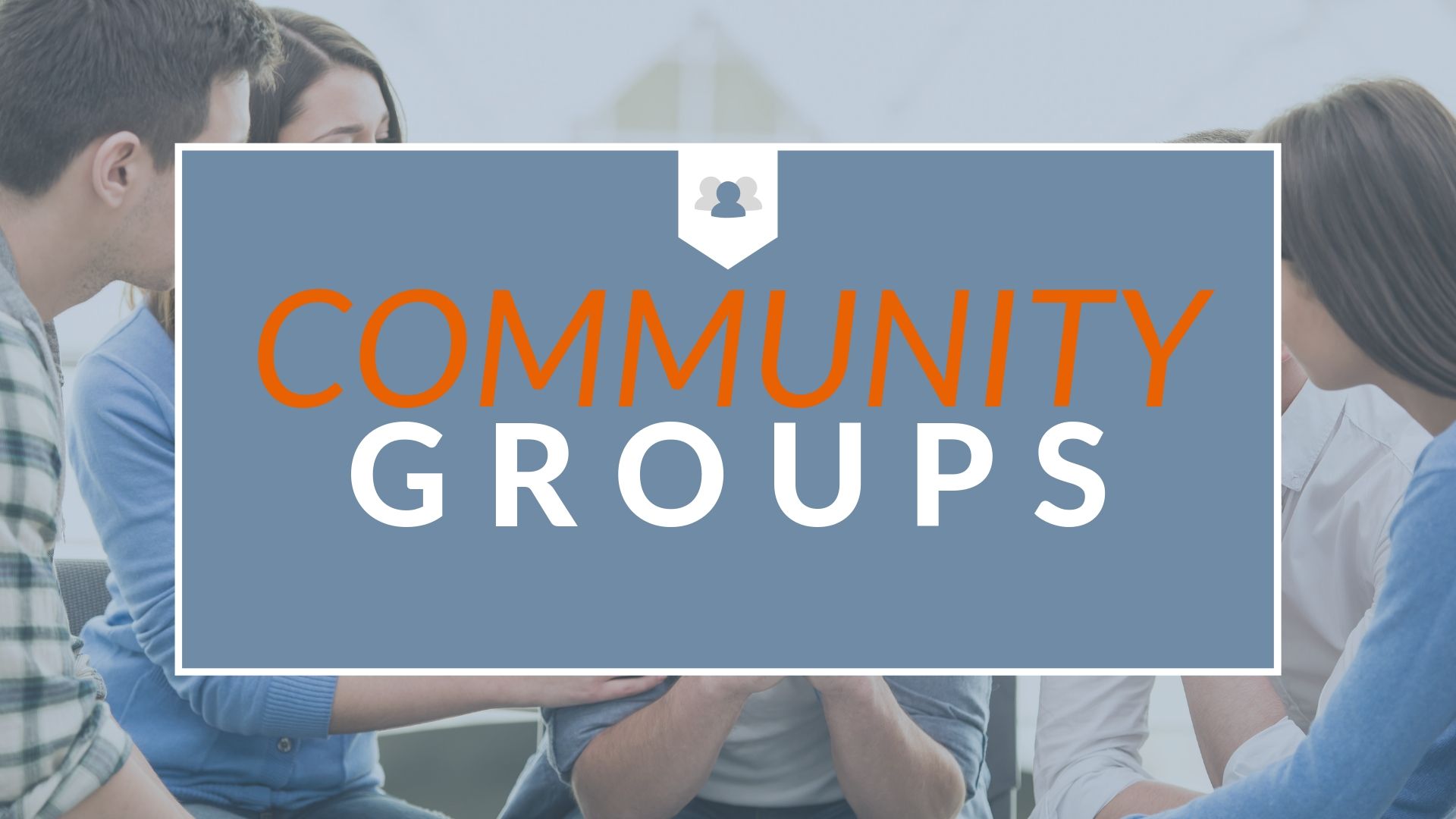 Community Groups are sermon-based discussion groups, which the majority of people at RHC connect in.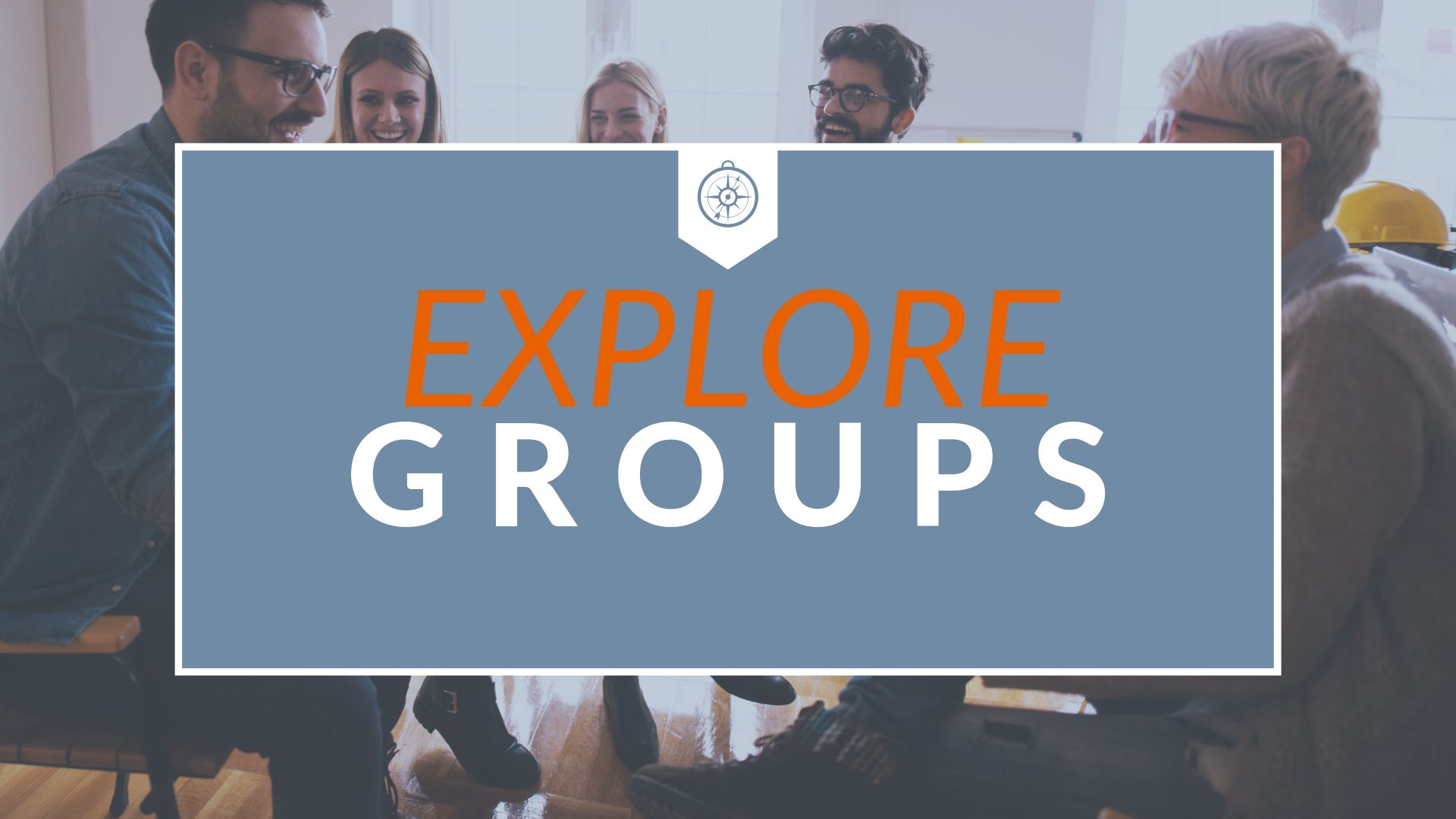 Explore Groups are for people who are new to Christianity and want to explore more about Jesus.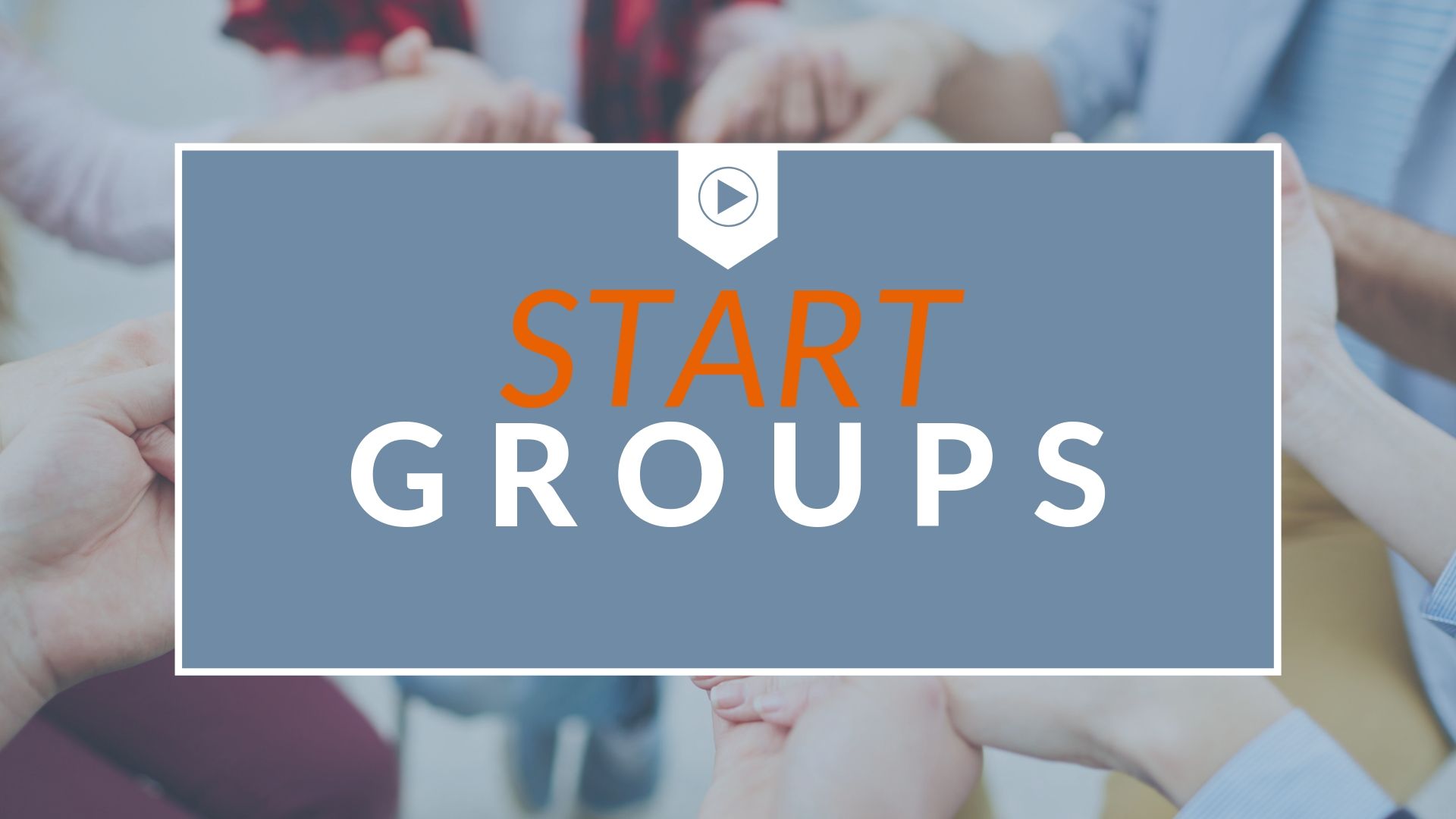 Start Groups help new followers of Jesus begin their journey of knowing and understanding His love for them.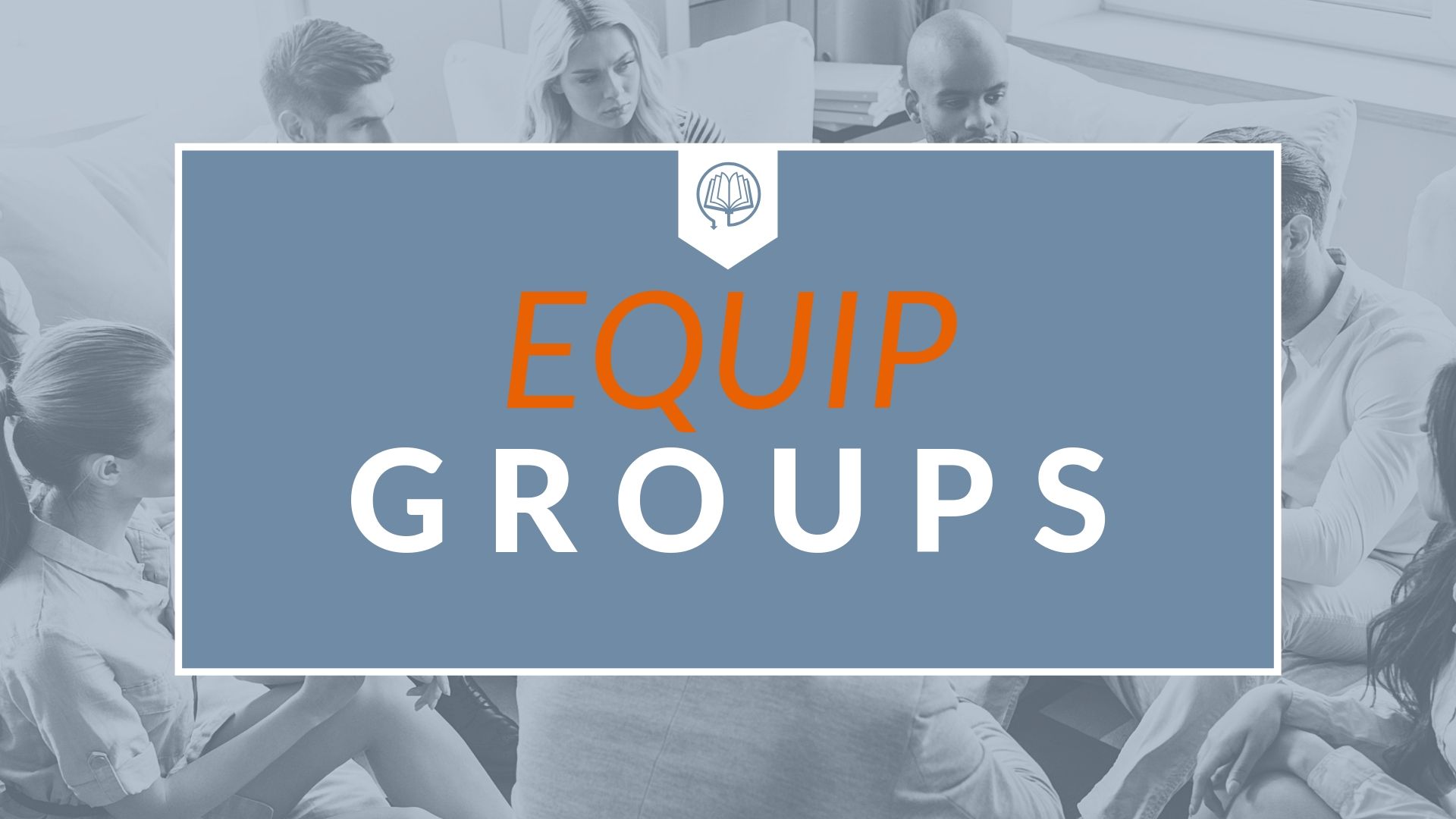 Equip Groups provide training, tools, and resources on various topics of the Christian life.