The primary way you can experience authentic community and growth in Christ at RHC is by connecting with a Group. No matter where you are in your spiritual journey or your comfort level with in person-gatherings, we encourage you to find a group!
Community Groups are sermon-based discussion groups, which the majority of people at RHC connect in.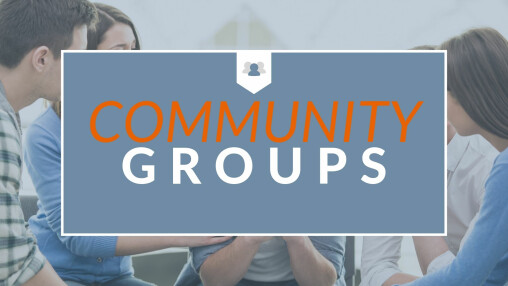 A Discipleship Group is a closed group of 3 to 4 believers who gather regularly for the purpose of accelerated spiritual transformation..