The Gospel calls us to be a part of God's mission to build His kingdom. We seek to glorify God by declaring and displaying the gospel with our families, neighbors, co-workers, classmates and friends. We also desire to see healthy gospel-centered churches planted in some of the most unreached and unengaged places around the world.
Church Partnerships
MissionS Partnerships
*Names changed for security.
"But you will receive power when the Holy Spirit has come upon you, and you will be my witnesses in Jerusalem and in all Judea and Samaria, and to the end of the earth." Acts 1:8
Out of obedience and a love for God, prayerfully consider joining us on a life transforming mission trip to one of our partnership locations. God will grow you and your heart for Him, as well as work through each member of the team to love others around the world.
Interested in taking a next step with mission trips?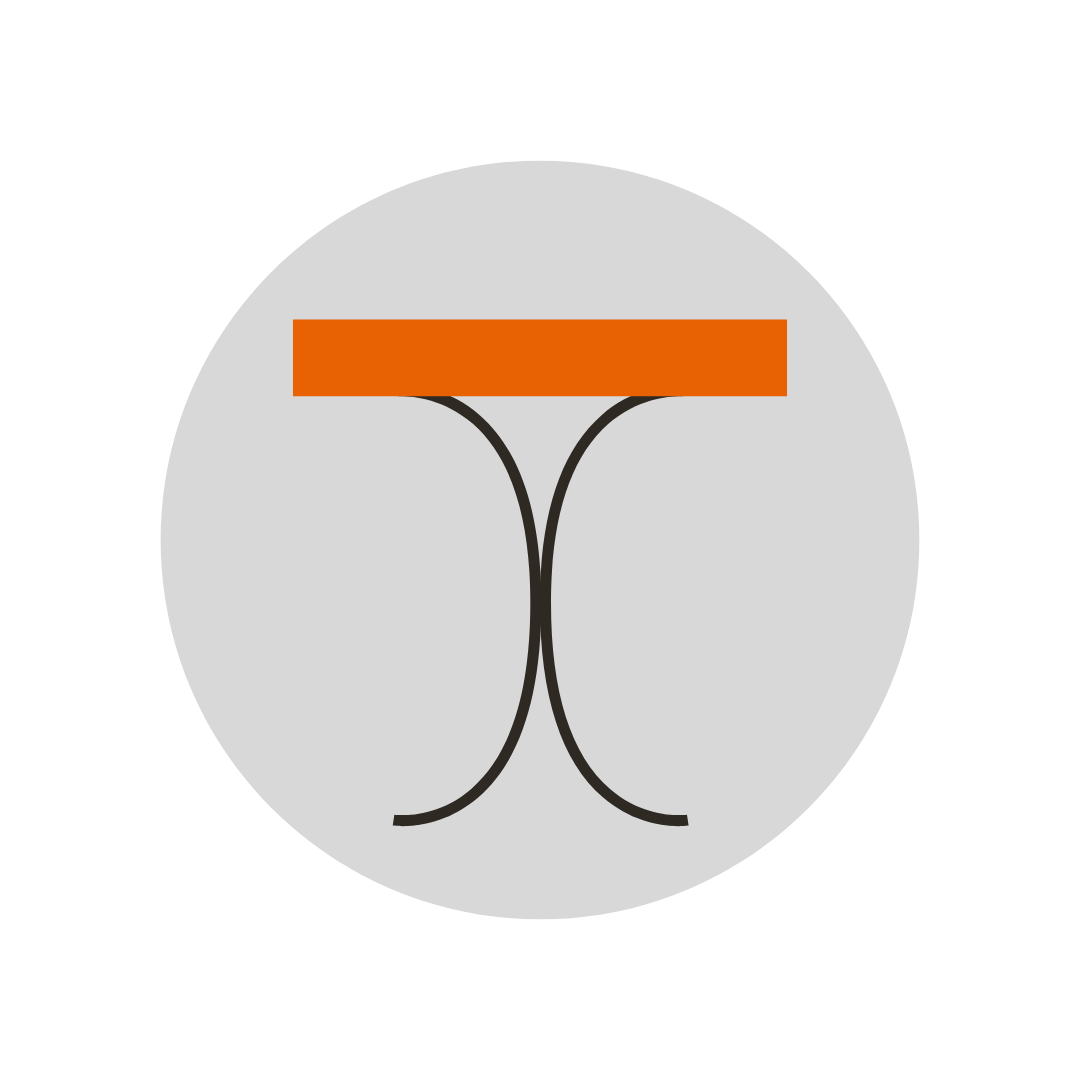 2. Attend an Interest Meeting
(dates below)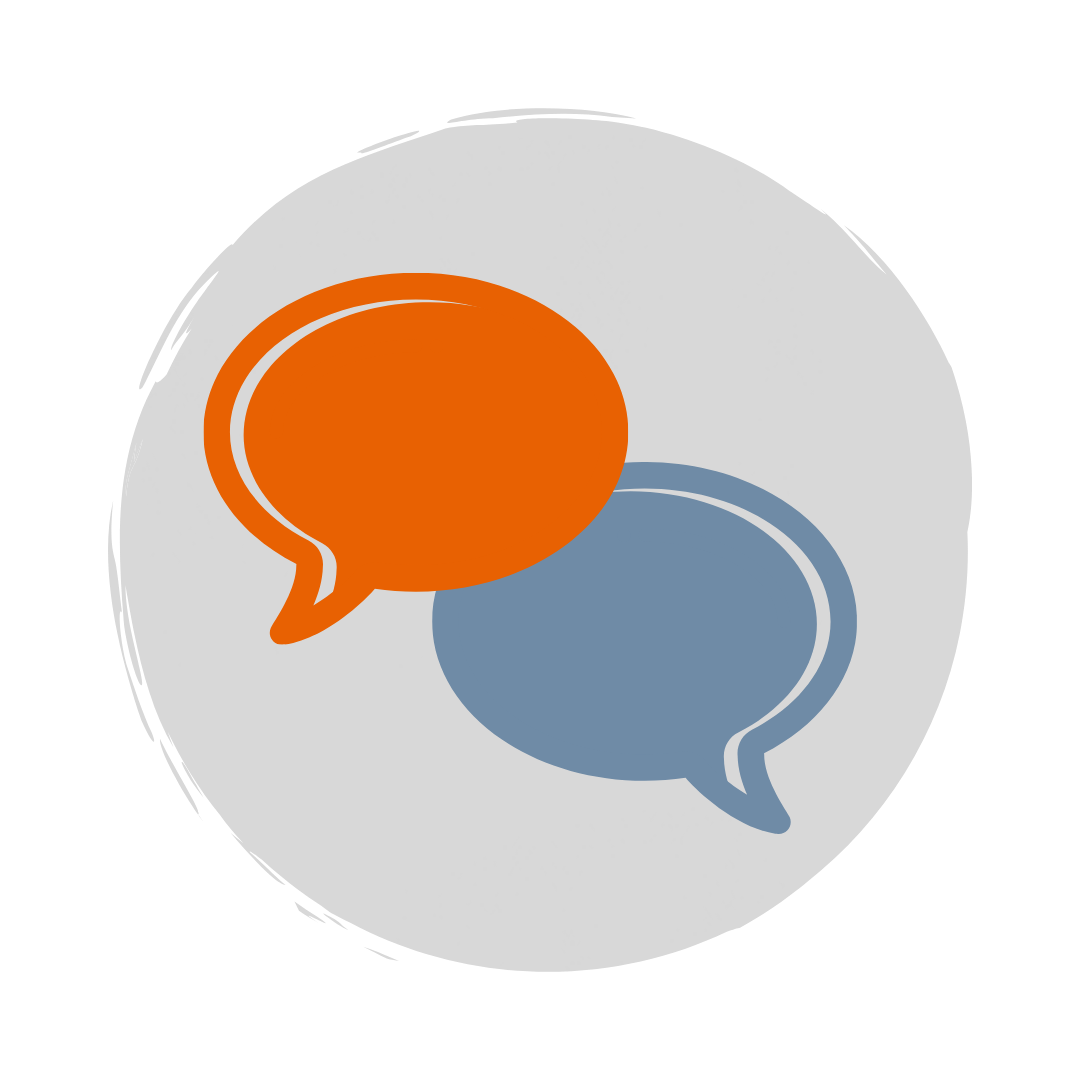 3. Contact a Trip Leader
(contact info below)
Montreal, Canada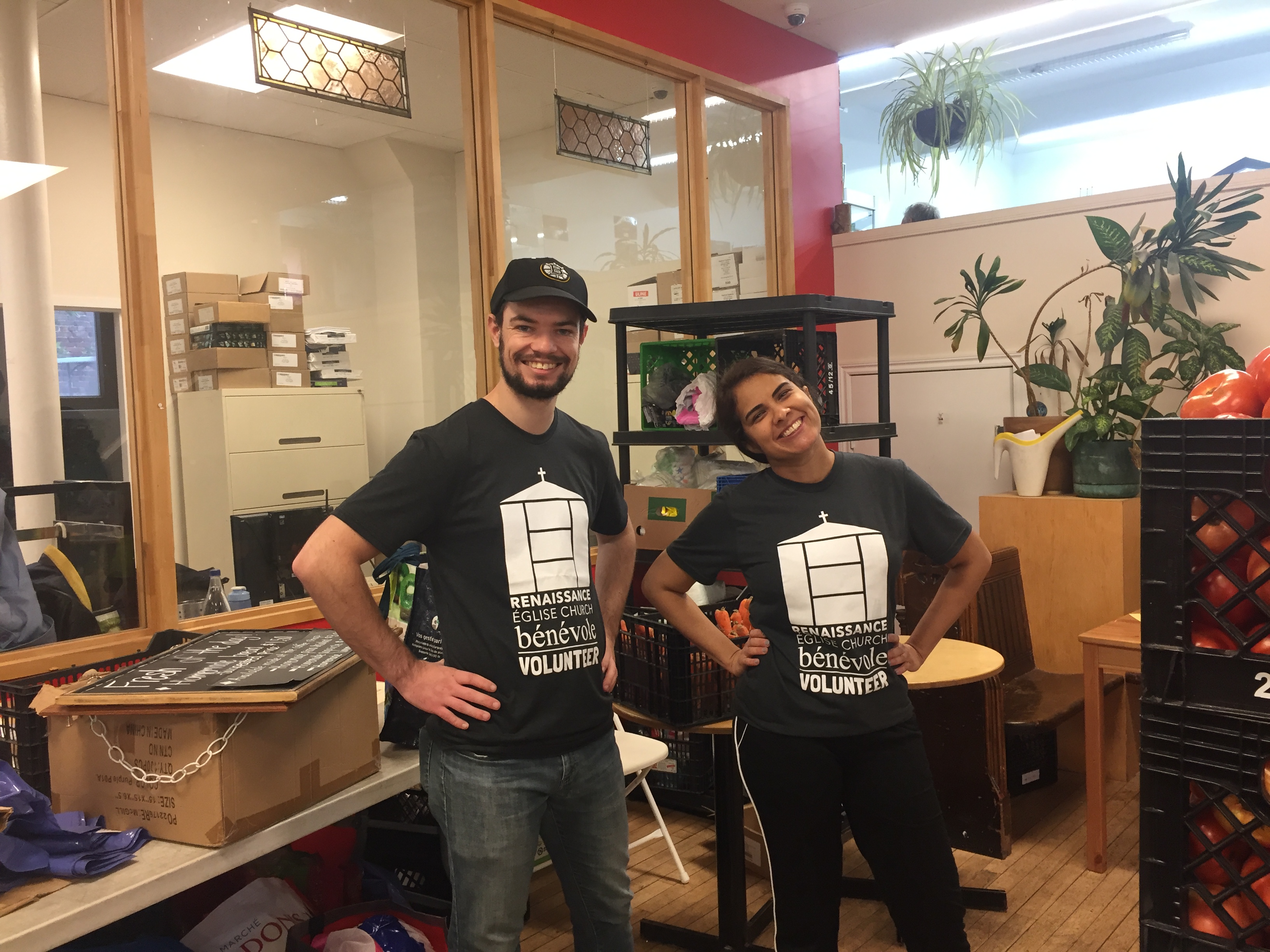 All attenders of RHC are invited to join us on a mission trip to Montreal, Canada to serve with Renaissance Church on October 8-11, 2021 (pending COVID-19 restrictions). During this trip the team will engage in various opportunities (coffee outreaches, service projects, etc.) to serve the church and surrounding community. Join us as we encourage the staff and local body of Renaissance Church.The cost is estimated to be $150 per person (includes transportation, lodging, food and supplies). Deadline to apply is August 1, 2021.
Want to learn more? On July 11, an interest meeting will be held following the service. For more information, contact Trip Leader John Reddy.
Summer Link
All college students of RHC are invited to consider participating in Summer LINK (Laborers Impacting Nations for the Kingdom). This is a 4-6 week intensive discipleship program owned and operated by local churches through national and international partnership. Summer LINK equips students to become a part of the momentum across the country and around the globe—men and women willing to live on mission, following Jesus to the ends of the earth, and seeing the fulfillment of the Great Commission. Locations include: right here in Medford, South Carolina, North Carolina, Michigan, Georgia, Florida, India, and Prague.
Other International Missions
All attenders of RHC are invited to consider participating in one of the mission opportunities offered by one of our partner organizations, the International Mission Board. There are short-term (1-8 weeks), mid-term (2 months - 3 years), and long-term (3+ years) options.
Mission Trip Updates
Montreal, Canada
Written by: John Reddy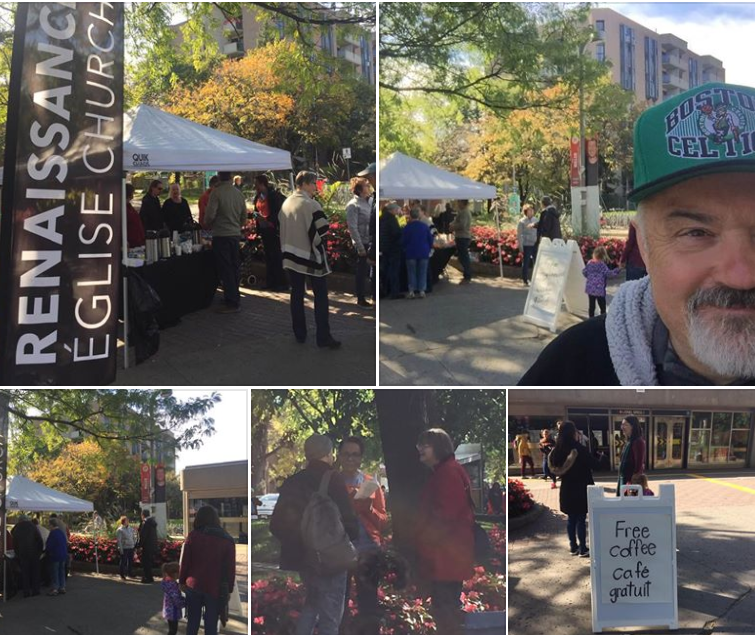 During the Columbus Day weekend, October 11-14, an RHC short-term mission team traveled to Montreal, to serve alongside of one of our partners, Renaissance Church. Located in the "Little Burgundy" section of this cosmopolitan city, the beginning gathering of followers of Jesus is reaching its community, where about 0.3% of the population attends a gospel church. Our team of 7 sought to both encourage the church planters and reach residents with the love and hope of Jesus. Here are some of the impactful highlights from this 4 day, 3 night experience:
Encourage/Serve the Church Planters
Through providing childcare for a much needed 'date night', the church staff received the gift of time together and connection.
We joined the team for Sunday morning setup, tear down, greeting, and worship.
Later that afternoon, we traveled to another recent church plant, Voyage Church, who was sent out from Renaissance Church. We celebrated their 6th public Worship Service with them.
Reach Montreal Residents

With a focus on connecting with Montrealers, on Saturday, we provided a free coffee outreach at the Lionel-Grioux Metro Station, which is within walking distance of Renaissance Church. Our team was overjoyed to love people through giving free coffee and snacks, inviting people passing by to church, and sharing more of the "good news" through engaging in spiritual conversations with those who lingered around. We also offered sandwiches for the many, young homeless, doing that sensitively in the name of Jesus.
On our last day, our group went to

Mont Royale, which overlooks this city of 1.8 million people. There, we considered the great opportunity before us to be engaged in God's mission. Humbly, we committed ourselves to intercessory prayer and a future of "going" in the spirit of Jesus' commissioning in Luke 10.
South Asia
Written by: Stephanie and Caleb Wong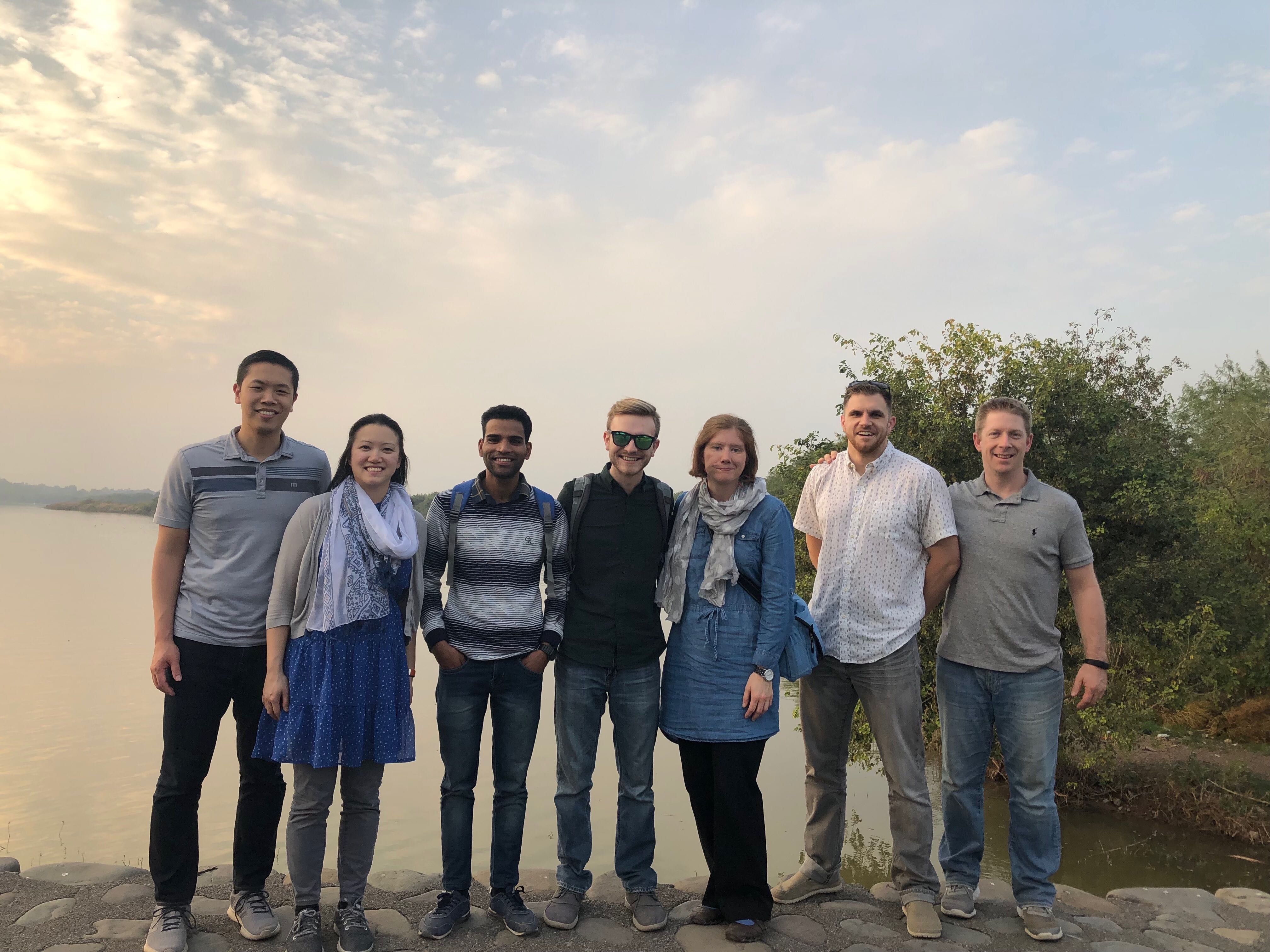 Even before we departed, Caleb was skeptical and hesitant to go to South Asia for a variety of reasons. He felt a little bit like Jonah being told to go to Nineveh. Yet God had much in store.
All of our senses were overloaded. The air pollution is like a thick fog and unavoidable, even with masks. There is trash and animal droppings everywhere. Cars honk horns continually.
Getting around is like a combination of Mario Kart and Frogger with the various modes of transportation on the road (bikes, cars, trucks, tractors, motorcycles, rickshaws, cows, horses, camels, etc). What a sight!
As uncomfortable as things were externally, the spiritual sense of lostness broke our hearts. On the first day, we visited a Hindu temple. It was sad to see so many people worshiping gods for healing or good fortune, but it's all empty. Those gods aren't alive and don't offer anything real. We watched as they placed special fabric on a specific tree to ward off evil spirits harming their families.
But God is working mightily!
Overjoyed
One of our desires for the trip was to encourage the family RHC supports. They coach and train local leaders of church planting networks, and develop the infrastructure for churches, church planting, and the Gospel movement. We spent the majority of our time visiting local pastors in their homes to hear about God's work in the region.
One question they commonly ask each other is, "When was the last time you shared the Gospel?"
While our purpose was to be an encouragement to them through sharing God's word and praying for them, their testimonies and sacrifice were even more encouraging to us!
One day we saw a pastor's work in the slums. While the poverty and trash surrounded us, a bright light shown in the midst. There is a tent in the middle of the area, where a group of believers meet for church, and other activities. The pastor of this group of believers was a former Baba in a Hindu temple.
We also had the privilege to go to villages to share the love of Jesus. Through sharing our personal testimonies, and our lives, the Spirit was at work, drawing people to Himself!
For Caleb, the Lord gave Him a deeper understanding of His love.
God sees our hearts, which are dirtier than all the trash and pollution, and still decided to come save us. That is Good News for all!
Queens, New York
Written by: Jon Vickers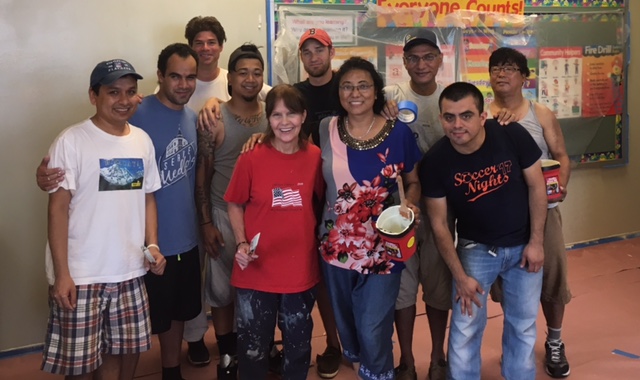 Jon, Jonathan, Steve and Alex headed to the Big Apple, August 9-13, to serve Silvanus and Aleno. They are planting churches among the Nepalese in influential NYC. Queens is a place where almost 50% of the population comprises of those born outside of the US. Here is a glimpse of what these four men experienced:
"After getting off the 7 train at 74th and Broadway we were blindsided with culture.
Smells, sounds, languages, clothing, music—all so foreign.
It was hard to believe we were only a four hour drive from home.
When walking around and praying for this area known as Jackson Heights, there was an excitement. Besides the swirling sights, sounds, and smells, there was a whirlwind of emotions, as we sought gospel conversations with Muslim, Sikh, Hindu, and Buddhist peoples from India, Pakistan, Nepal, and Bangladesh.
This was New York. And yet it felt like we were everywhere in the world.
That morning, we had meditated on what Christ had said to his disciples, "You will receive power when the Holy Spirit comes on you; and you will be my witnesses in Jerusalem, and in all Judea and Samaria, and to the ends of the earth." And here we were. Four of Christ's witnesses from Medford. Speaking his truth—His death for our sin and resurrection to new life—to the ends of the earth.
A Punjabi music store owner who practiced Sikhism was particularly interested in the idea of Christ's resurrection. He even said, "Wow, that's pretty good!" Yes. The good news indeed! When inviting him to Global Mission Church, he tapped his hand to his heart a few times. It was a sweet moment. Pray for this store-owner to hear more of the good news of Christ. Pray for Silvanus and Global Mission Church to have more gospel conversations in the surrounding neighborhoods. Pray for God to send laborers for the gospel to Queens—a highway to the ends of the earth. Thanks for your prayers and support for this New York trip. Look forward to the next one with you!"

Summer Link
Summer LINK equips students to become a part of the momentum already mounting across the country and the globe—men and women willing to live on mission, following Jesus to the ends of the earth, and seeing the fulfillment of the Great Commission. Locations include: right here in Medford, South Carolina, North Carolina, Michigan, Georgia, Florida, India, and Prague.
Generation Link Residency
The Generation LINK Residency is an intense yearlong residency program through the local church designed to develop men and women as life-long disciple makers. Generation LINK residents gain diverse ministry experience, valuable leadership opportunities, rigorous theological training, and intentional discipleship, all within the context of rich gospel community. Locations include: right here in Medford, South Carolina, North Carolina, Michigan, Georgia, Florida, India, and Prague.