Series: Seek Justice
Do You Hear the Call?
September 27, 2020 | Tanner Turley
Passage: Isaiah 1:1-20
Series Information
Other sermons in the series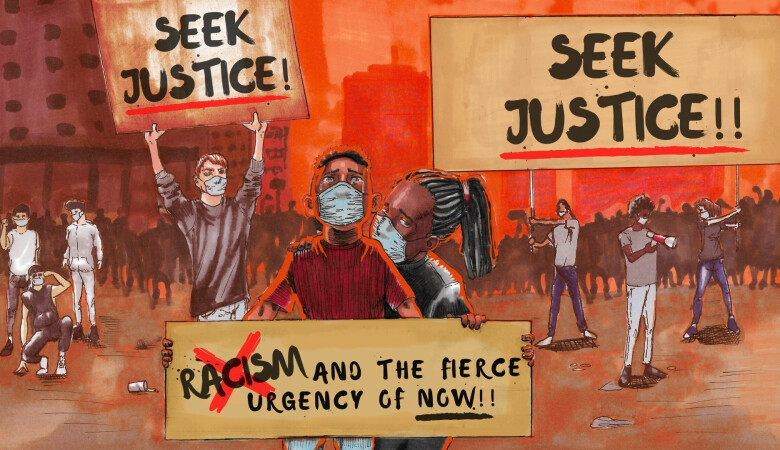 Learn to lament over the sin of racism.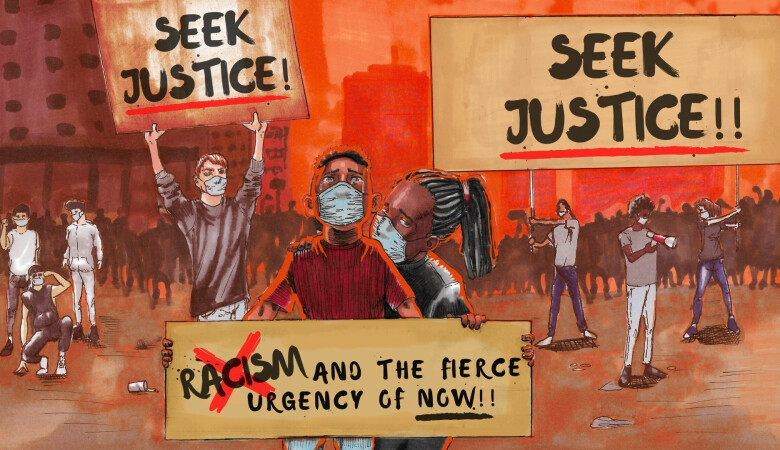 Listen to this enlightening and challenging conversation between Pastor...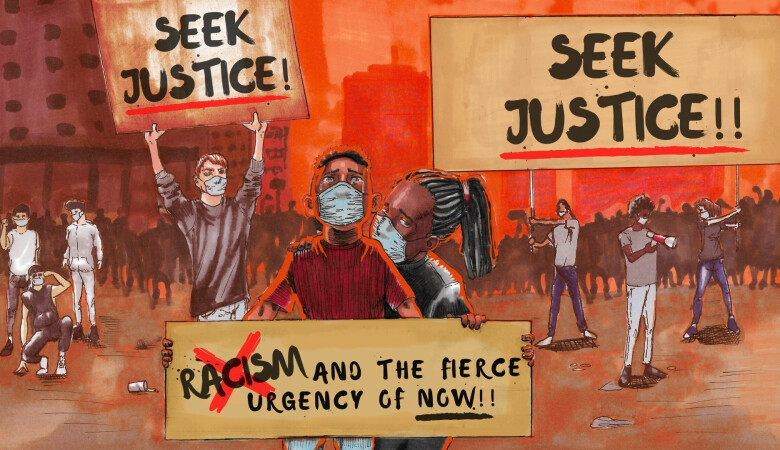 Keep seeking justice, because Jesus is bringing justice to victory.